Acetop Precious Metals Limited, Regulated Member of CGSE(No.145) with a type AA Marketing Trading License
Acetop Precious Metals Limited (LEI:2138006BPTTZTVEPQX95) is a regulated e-trading member (No.145) of the Chinese Gold & Silver Exchange Society (CGSE), holding the highest-grade type AA Marketing Trading License and Certificate of Accredited Refineries for 999.9 Gold. The business scope ranges from e-trading of Loco London Gold/Silver to transaction and minting of 99 Gold, HKD Kilo Gold and Renminbi Kilobar Gold. All transactions are recognized and regulated by CGSE and subject to the rules and regulations of Hong Kong. Acetop Precious Metals Limited has been at the forefront of the industry since its establishment and honored as Top 10 Most Active Gold Brand.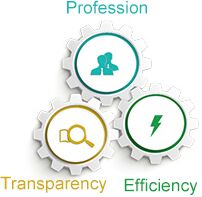 CGSE Membership
Certificate
CGSE Membership
Trading License
Ultra-fast Trade Execution, Ultra-low Cost
In order to bring down investment cost of clients, we employ the mode of opening account for free and 0 commission for trading. Clients could trade with a minimum contract size of 0.01 lot and the spread rebate is up to USD26 per lot. Ultra-low threshold helps clients accumulate great fortune with small cost.
Commitment to Legitimacy and Transparency, Security of Funds and Transactions
Acetop provides transaction code inquiry service in accordance with CGSE rules to ensure that each transaction is transparent and legitimate. We also utilize SSL data encryption technology and network security system with the highest international standard to both ensure security, stability, fairness and justice of trading environment and protect client accounts from third-party interference.
United with Shanghai, Expanding Global Markets
In 2015, Acetop Precious Metals Limited was recognized as (Proprietary) International Member of Shanghai Gold Exchange, shouldering the mission of leading mainland gold market to expand globally officially.
Prestigious Bullion Broker, Multiple Awards-winner
Acetop Precious Metals Limited has been awarded CGSE Top 10 Most Active Loco London Gold/Silver Dealer Award for 4 years in succession. Furthermore, we obtain Certificate of AAA Grade-Trusted Corporation of Chinese Financial Services and Award of Extraordinary Precious Metals Trading Platform, winning high praise from all walks of life with pioneering advantages to establish industry benchmark.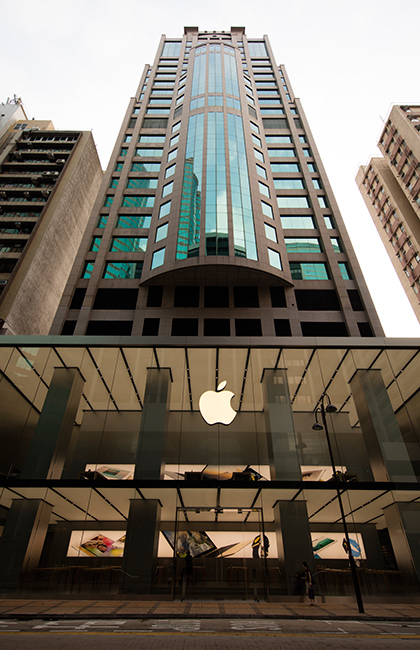 放大图1
office building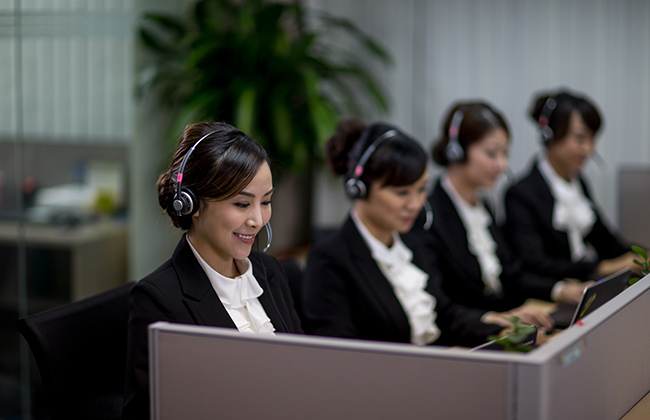 放大图2
Customer service office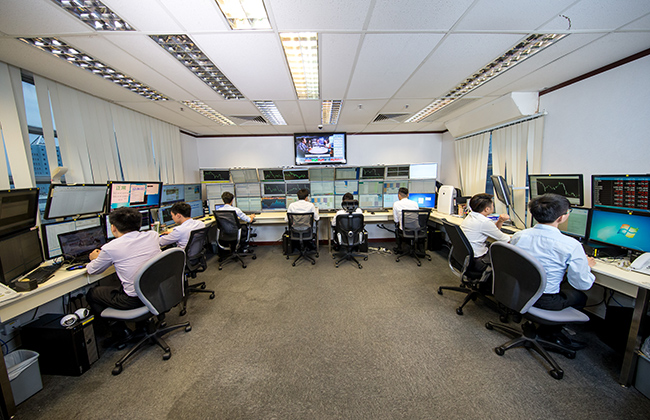 放大图3
Trading office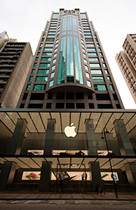 内文图1
office building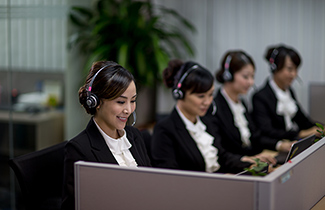 内文图2
Customer service office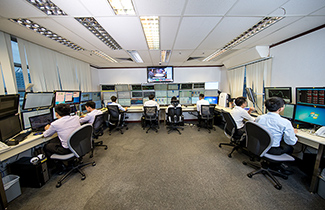 内文图3
Trading office